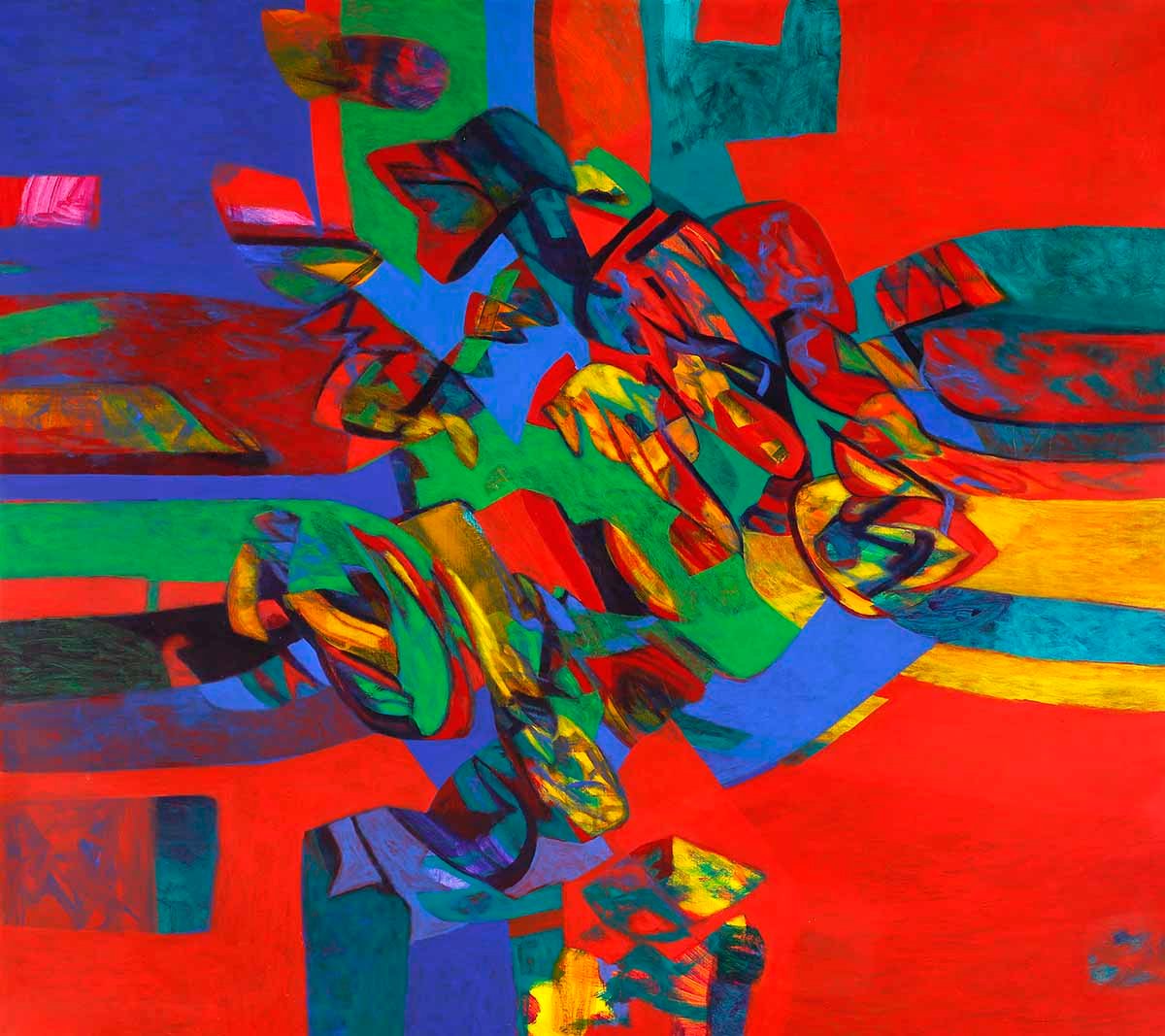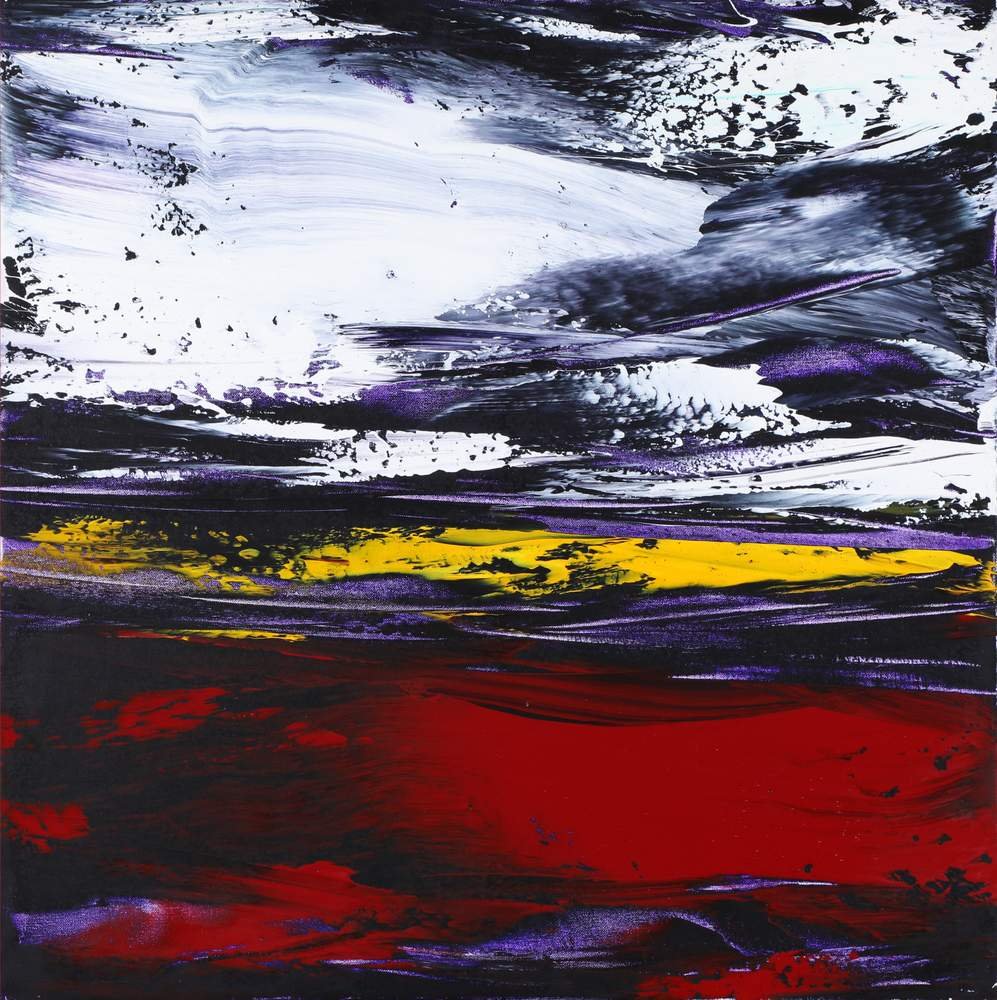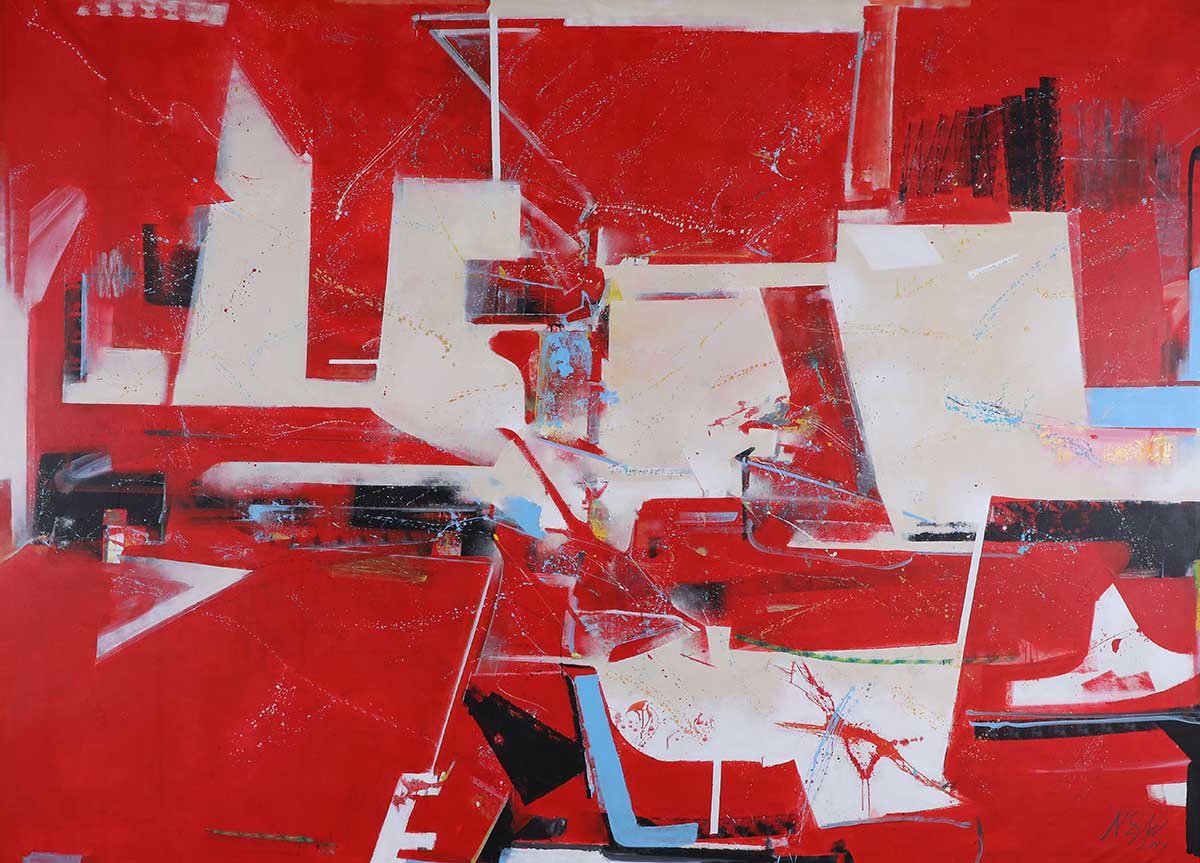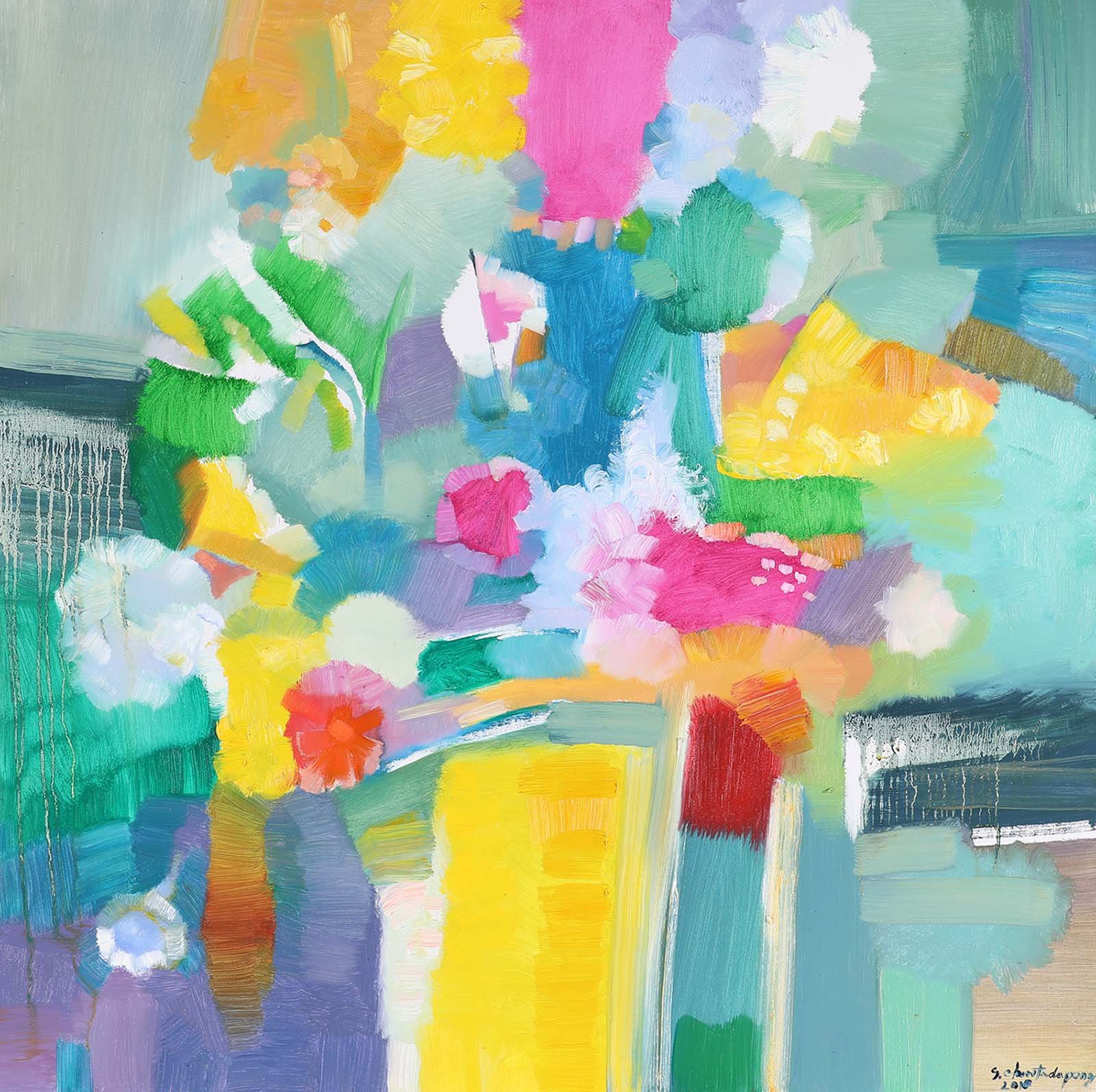 Sharifah Fatimah Zubir. acrylic. 122 x 138 cm
Tan Choon Ghee 陈存义. Lebuh King Penang 街景, 1991, watercolour, 51 x 63 cm. R918. web
Richard Wong. Sulphur Mountain in Autumn, Alberta, Canada, Oil on canvas, 76 x 76 cm, 2018. IMG_1427
Poh Siew Wah. The Way of Qi 宇宙一角, 260 x 360 cm, acrylic on canvas, 2017
Tin Win. Unites, 2016, acrylic on canvas, 80 x 100 cm. R4056. web
R4539. Somsak Chowtadapong. Floral. 100 x 100 cm. acrylic on canvas. 2018. web
Daiichi Modern Art Gallery
Established since 1998
Daiichi Modern Art Gallery promotes art through local and international exhibitions, enabling artists to meet for artistic and cultural exchange.

Authentic Fine Artworks
We stock fine artworks from mainly South East Asia and China, and some from all around the world.
Business Hours
Our galleries in Sungai Petani and George Town Penang are both temporarily closed for walk-in visit due to Covid 19 pandemic government's movement control.