Largest Private Art Gallery in North Malaysia
Daiichi Modern Art Gallery Malaysia is the largest private art gallery and art museum in North Malaysia. The gallery was founded in 1998 by Dato' Tai Keik Hock, D.S.D.K. On 20 February 1999, Yg Bhg Dato' Chuah Thean Teng of Malaysia, Master artist Guan San Yue of China and Master artist Liu Bo Shu of China jointly officiated the gallery.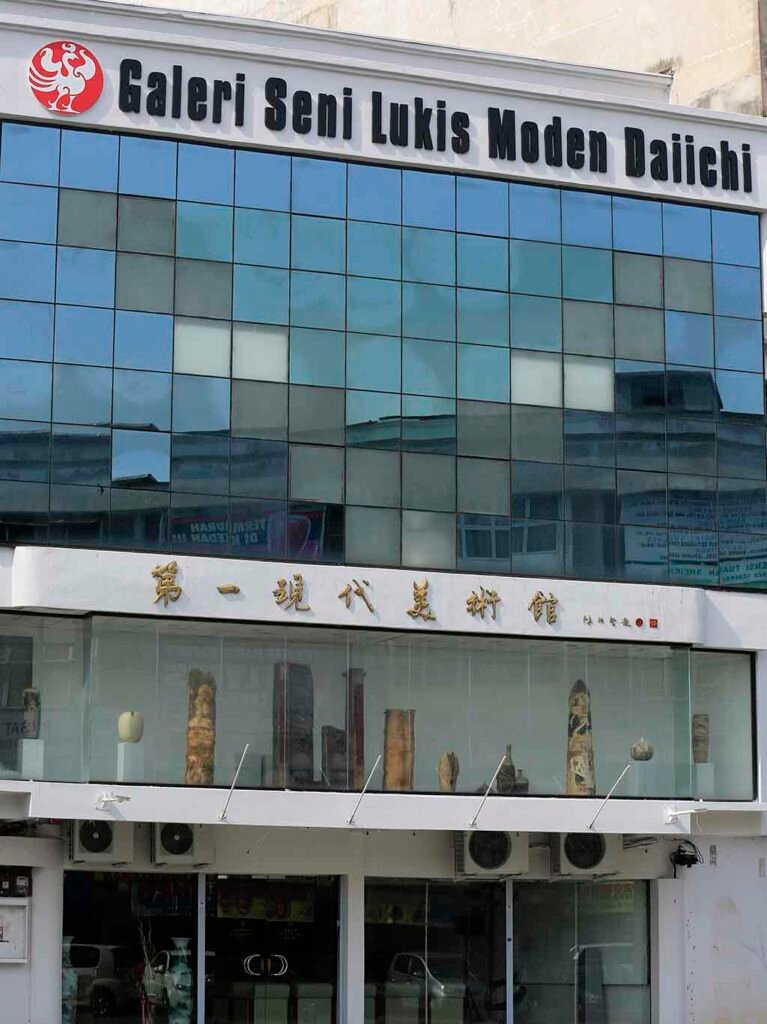 Daiichi Art Space is a branch of Daiichi Modern Art Gallery located in Georgetown, Penang. It was officially opened by Y.A.B. Chief Minister of Penang on 27 Feb 2016.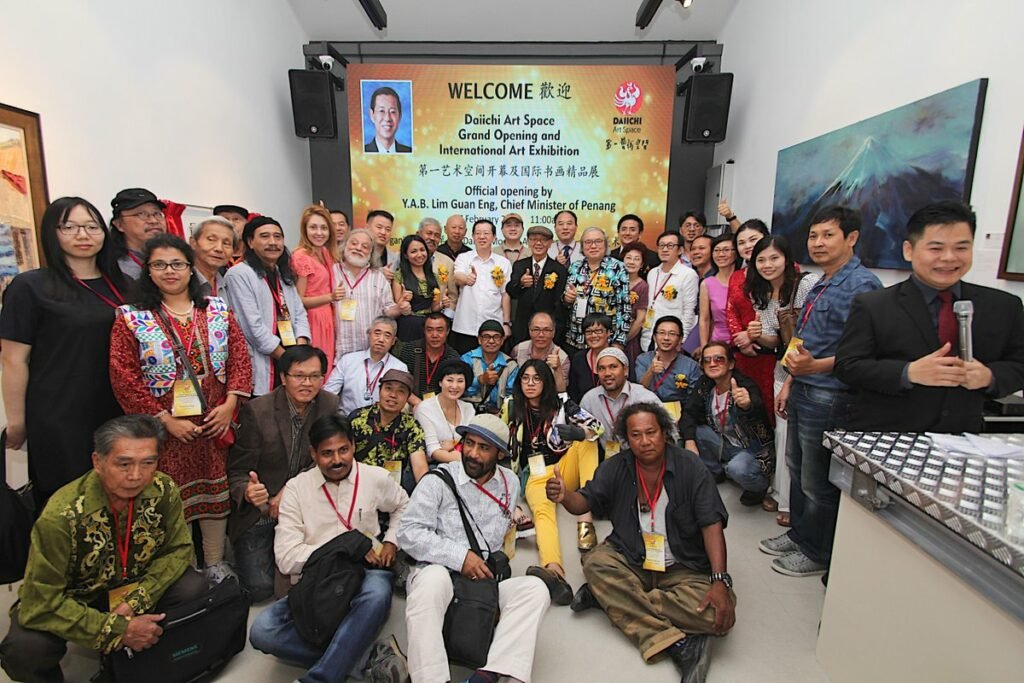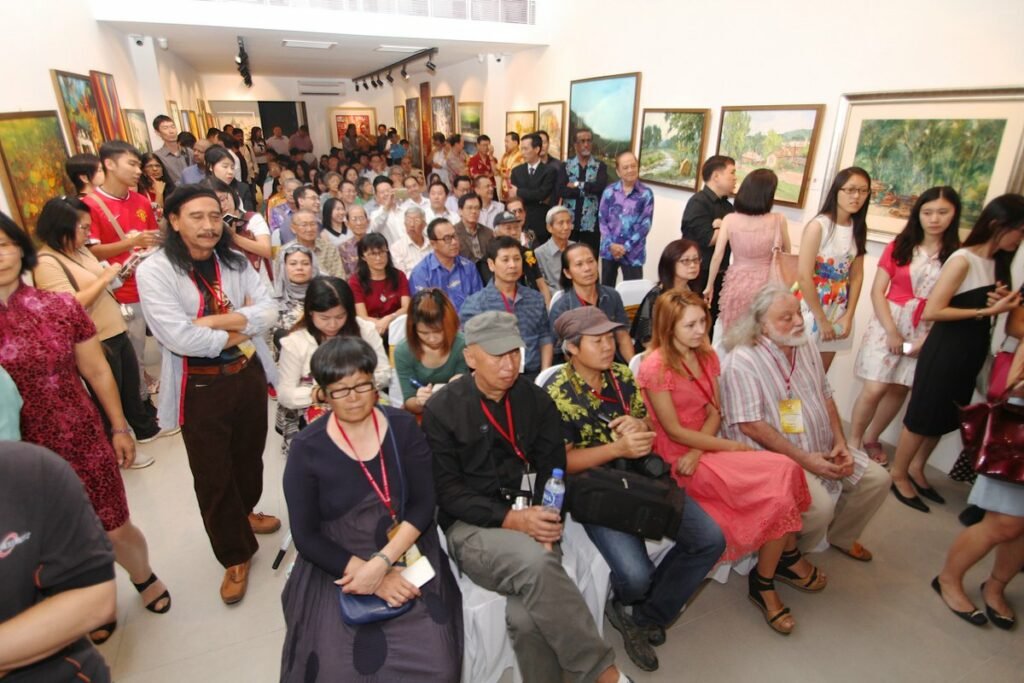 Vision
Our vision is to promote "works of art" that include paintings, drawings, calligraphy, original arts, sculptures, ceramics and other art forms that are of artistic merits and historical significance.
Mission
To encourage, develop and foster interests in art and inculcate an appreciation and understanding of art.
Objectives
• Elevate the standard of art by organizing art activities (outdoor draw/paint from nature tours with transportation and accommodation arrangements), exhibitions, talks, forums and live painting/ drawing demonstrations by prominent local and international artists.
• Disseminate knowledge and to publish research materials pertaining to art.
• Promote art through cross-cultural fertilization.
• Provide a platform for local and international artists to communicate and share art work, ideas and knowledge.
第一现代美术馆
第一现代美术馆成立于1998年,创办人拿督戴毓赋。公元一九九九年二月廿日美术馆开馆誌庆恭请马来西亚著名峇迪拿督蔡天定 及中国名画家关山月大师、北京画院院长刘勃舒大师联合主持启幕典礼。
公元二零零三年一月廿六日美术馆恭请马来西亚吉打州苏丹殿下主持国际美术展览开幕典礼。
宏愿
推广美术作品,包括绘画, 制图,书法,印制,雕朔,陶瓷及其它被理事会认为有艺术性,有历史性质的作品。
使命
鼓励发展及培养对美术之兴趣, 同时灌输鉴赏能力及明瞭美学。
目标
通过展览,讲座研讨会,交流会,座谈会及国内外艺术家现场示范,提高美术水准。
通过采购及捐赠以永久收藏美术作品。
出版收集有关美术资料以传播美术知识。
通过文化交流,发扬美术。